UCPD Microbial Risk Management During Cleanroom Operations

UCPD Microbial Risk Management During Cleanroom Operations
UCPD Microbial Risk Management During Cleanroom Operations
Microbial Risk Management During Cleanroom Operations
Accredited Specialist Pharmaceutical Training Courses Info Sheet
The course will provide a basic understanding of the Risk Management of Contamination (RMC) system that can be utilised for the control of contamination during manufacturing operations in cleanrooms.
Microbial contamination of aseptically prepared pharmaceutical products will be considered but the methods presented can also be applied to various cleanroom healthcare products and other manufacturing activities. The mechanisms of microbial contamination explained are also applicable to inert particle contamination and the principles covered can also be utilised for this application.
The course will provide an understanding of the fundamental mechanism of contamination transfer, via surface contact or from airborne deposition, and how this mechanism is used to provide the most accurate methods of assessing risk, defined as the number of microbes likely to be deposited into a product. All general sources of cleanroom contamination, their routes of transfer and the associated control methods will be discussed and a method of assessing their risks to product explained. Further methods, to assess the risks to product from activities associated with a particular manufacturing process within the critical cleanroom areas, will be detailed. An understanding of how the identified risks, or their methods of control, can be monitored and limits set to ensure that contamination is adequately controlled are outlined. Additionally, a method for determining the risk to the patient, from aseptically manufactured products, by considering factors relating to the chance that it contains sufficient microbes to initiate an infection, will be presented.
Who Should Attend This Course?
The course is suitable for all personnel involved in the management and operation of cleanrooms including Production Managers and Supervisors, Quality Assurance, Microbiologists, Sterility Assurance Specialists and Sterility Assurance Engineers.
Course Features
This University Certificate in Professional Development (UCD), delivered in Barnard Castle, is an Accredited Specialist Training Course delivered in association with Teesside University.

Course Content
Day 1
Course introduction and workshop expectations
Risk Management of Contamination (RMC) during cleanroom manufacture
Identification of sources of contamination, transfer routes, key control measures and the use of risk diagrams
Level 1 Risk assessments for general cleanroom areas
Level 2 Risk assessments for aseptic filling processes
Day 2
Level 3 Risk assessments for critical area contamination (airborne disposition)
Level 3 Risk assessments for critical area contamination (surface contact)
Establishment of an effective monitoring programme and regular verification of the risk system, documentation and staff training
Assessing microbial risk to patients from aseptically manufactured products
Course Dates / Costs Description
Please see the table above for the dates of next courses and the costs.
Please note: Our online booking system works in £GBP. The € Euro price is a guide price only. The final € Euro amount payable online will be the current exchange rate of the £GBP amount.
If you wish to raise a purchase order or pay via any other means than Credit Card for a booking then these € Euro guide prices will prevail as being the booking cost despite any fluctuation in exchange rates.
Honeyman reserves the right to amend any prices at any time. All advertised prices are exclusive of any applicable VAT or local taxes.
Course Terms & Conditions
Click here to read our Course Terms & Conditions.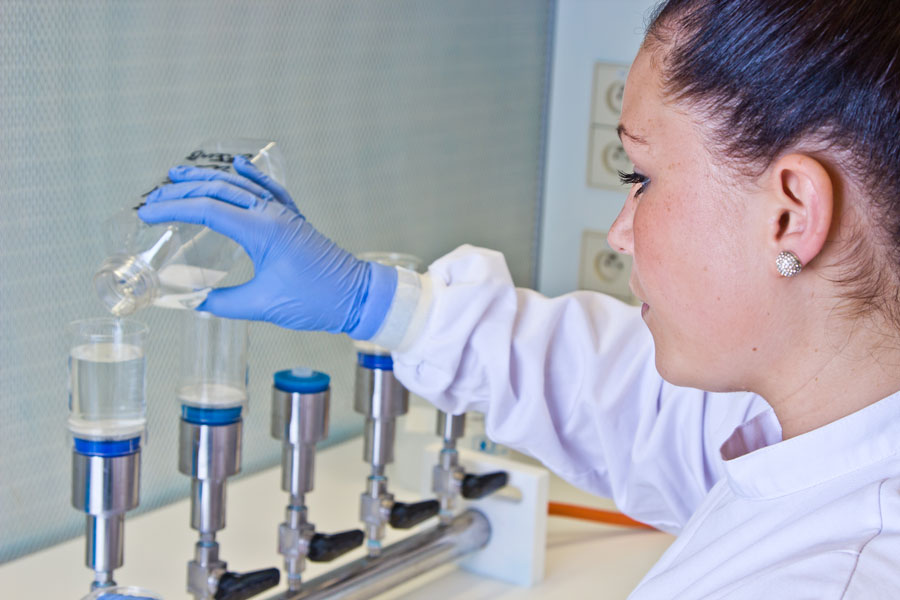 Why Honeyman?
The Honeyman Group has trained thousands of people within the pharmaceutical industry. Our courses continue to remain popular because they provide delegates with a sound understanding of scientific principles in each technical area, complemented by interactive workshops, discussions, practical demonstrations and case studies to put these principles into practice.
All of our courses are delivered by experts who actively work within the pharmaceutical, biopharmaceutical and medical device industries, therefore, we will continue to share pragmatic current best practice advice to enable you to meet current GMP and regulatory expectations.
Our speakers are active in the industry today and are able to provide up to the minute experiences and current best practice advice
Accredited Specialist Training on selected courses in conjunction with Teesside University
We can provide bespoke on site training, perfectly suited to deliver the most effective and relevant training
Read training testimonials from previous delegates and commissioning organisations.
Our Customers: